Área de destaque do portal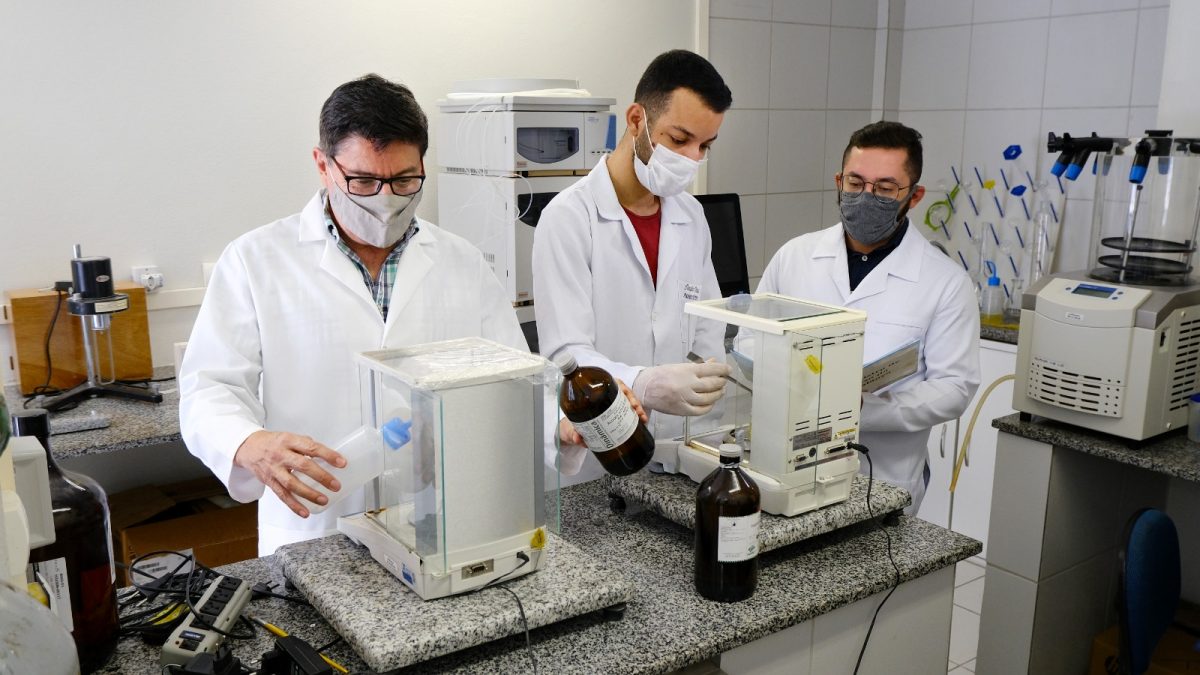 Welcome to UFRN
The Federal University of Rio Grande do Norte is a public educational institution, among the 10 largest universities in Brazil. On our site, you can find information about our undergraduate, master's degree and doctoral programs, our structure for teaching and research, and services offered to the international community.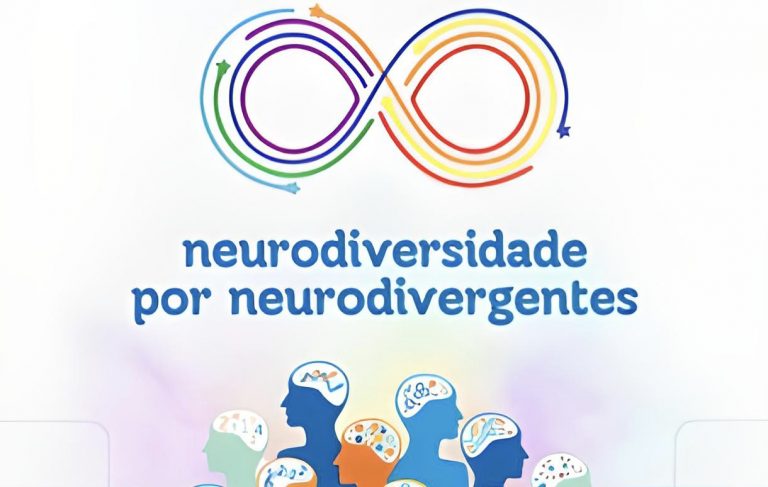 October 31, 2023
Project promotes fight against ableism and inclusion of neurodivergent people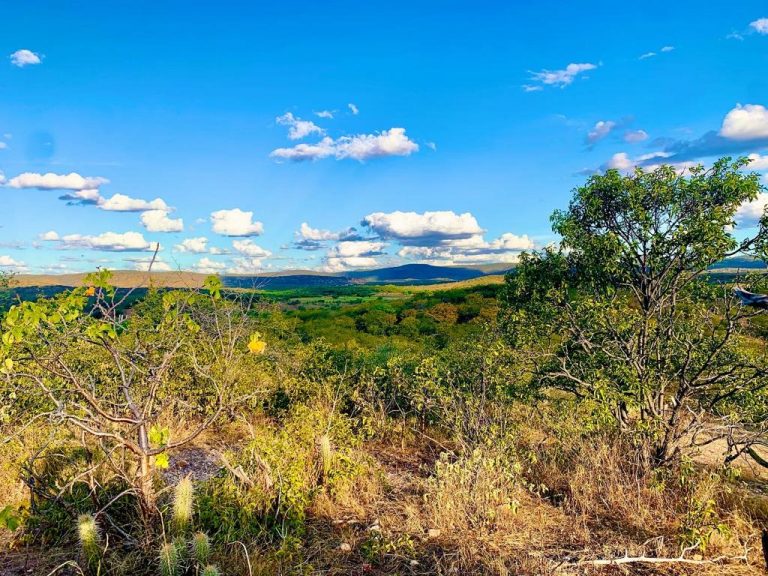 September 13, 2023
Community outreach project rescues history and traditions of people from the Seridó region in the state of Rio Grande do Norte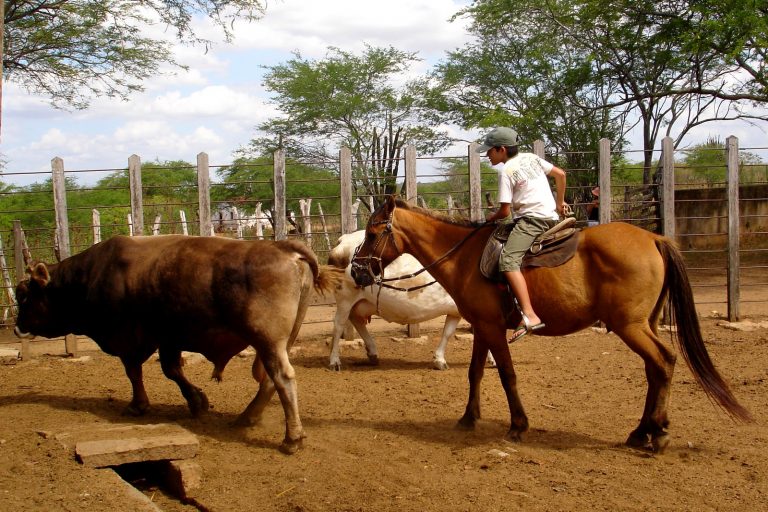 July 12, 2023
Project of the Jundiaí Agricultural School (EAJ) teaches one health and human-animal relationship for children and teenagers
UFRN's International Relations Office consists of a structure of coordination, supervision and operational support to the development of internationalization initiatives of teaching, research and community service, particularly in the context of academic cooperation and mobility.