Área de destaque do portal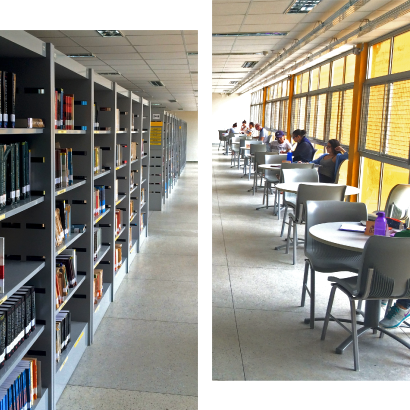 Welcome to UFRN
The Federal University of Rio Grande do Norte is a public educational institution, among the 10 largest universities in Brazil. On our site, you can find information about our undergraduate, master's degree and doctoral programs, our structure for teaching and research, and services offered to the international community.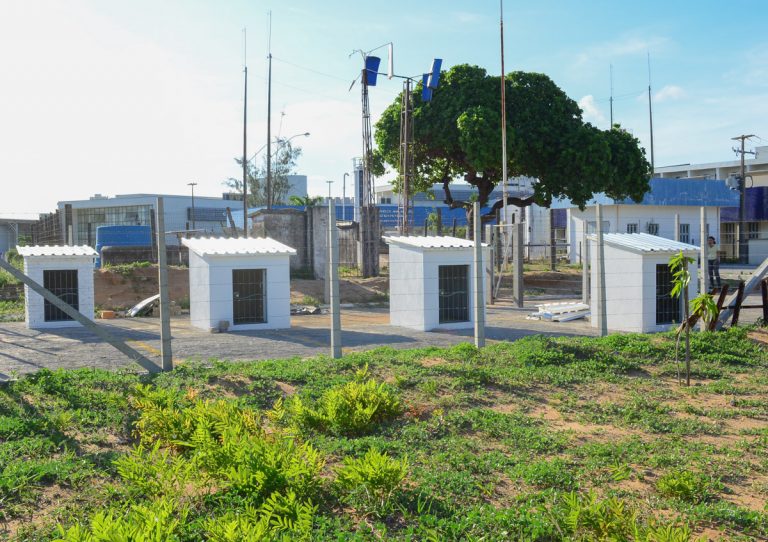 March 16, 2020
Research suggests the use of new materials as an alternative for the industry and an environmental hope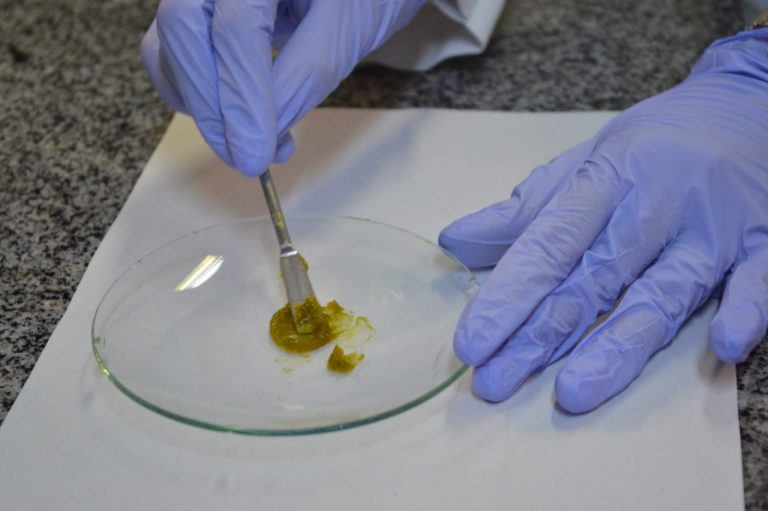 March 16, 2020
In addition to the use in humans, the new medicine produced by UFRN can be used in the veterinary treatment of horses, cattle and goats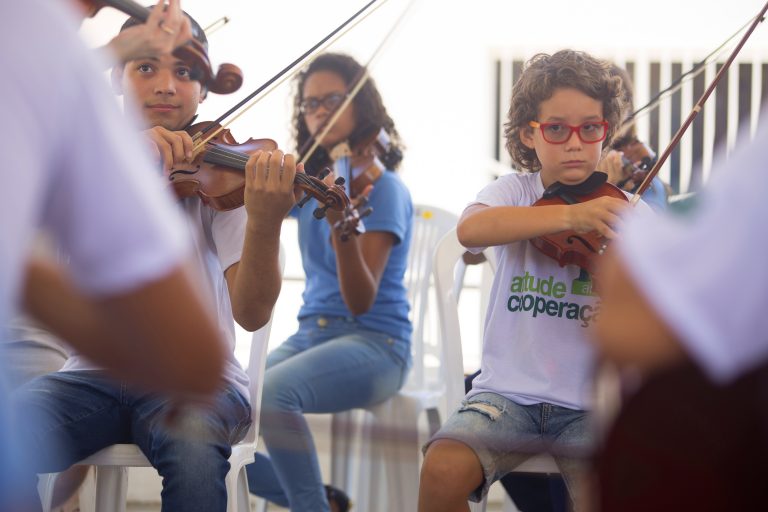 February 20, 2020
The Project "Tocando a Vida com D'Amore" contributes to promote music education in two NGOs in Natal
UFRN's International Relations Office consists of a structure of coordination, supervision and operational support to the development of internationalization initiatives of teaching, research and community service, particularly in the context of academic cooperation and mobility.