Área de destaque do portal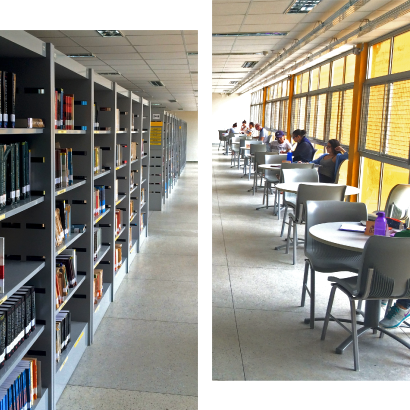 Welcome to UFRN
The Federal University of Rio Grande do Norte is a public educational institution, among the 10 largest universities in Brazil. On our site, you can find information about our undergraduate, master's degree and doctoral programs, our structure for teaching and research, and services offered to the international community.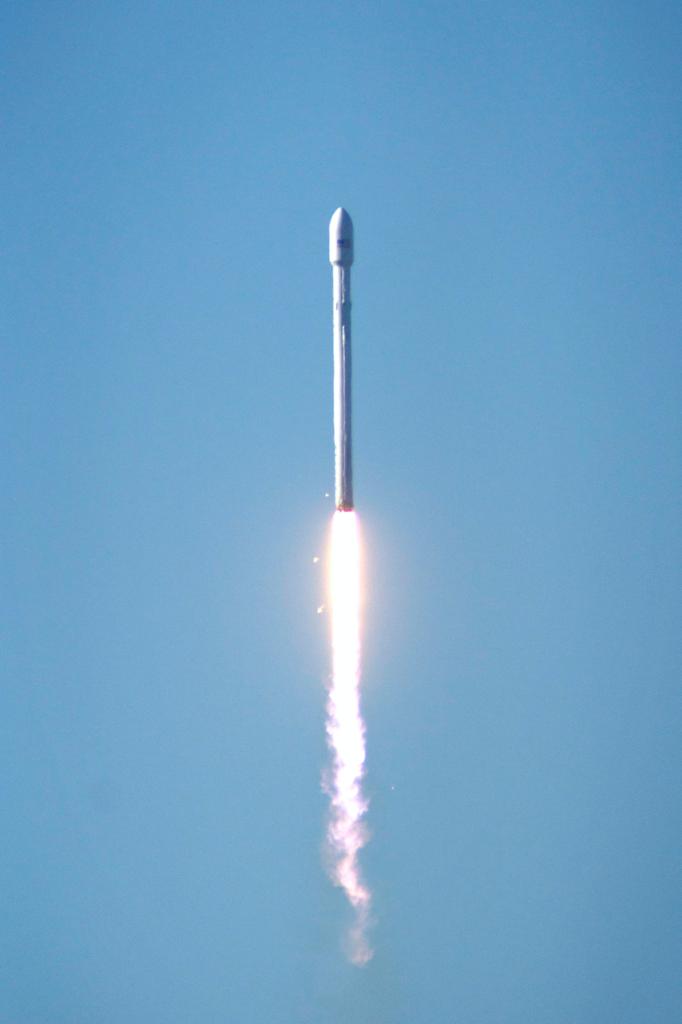 April 15, 2021
UFRN-based researcher seeks to patent a fuel formulation for rockets and missiles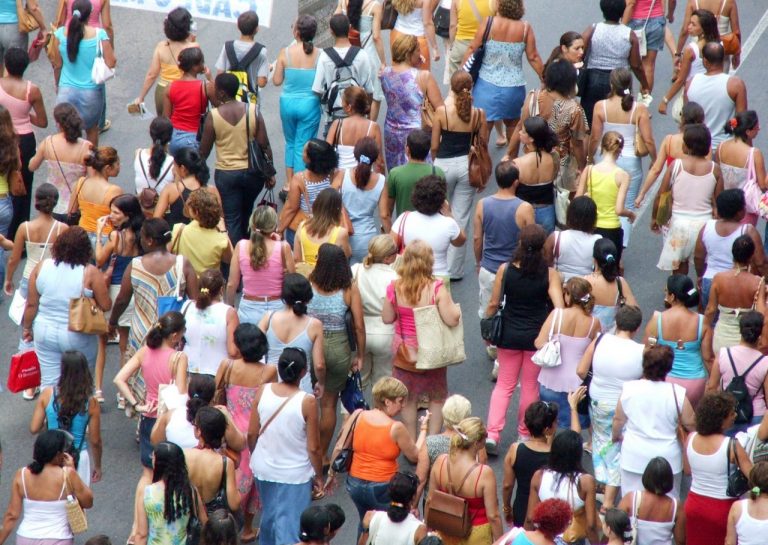 March 9, 2021
Strategic management Professionals for the socioeconomic development point out education in this area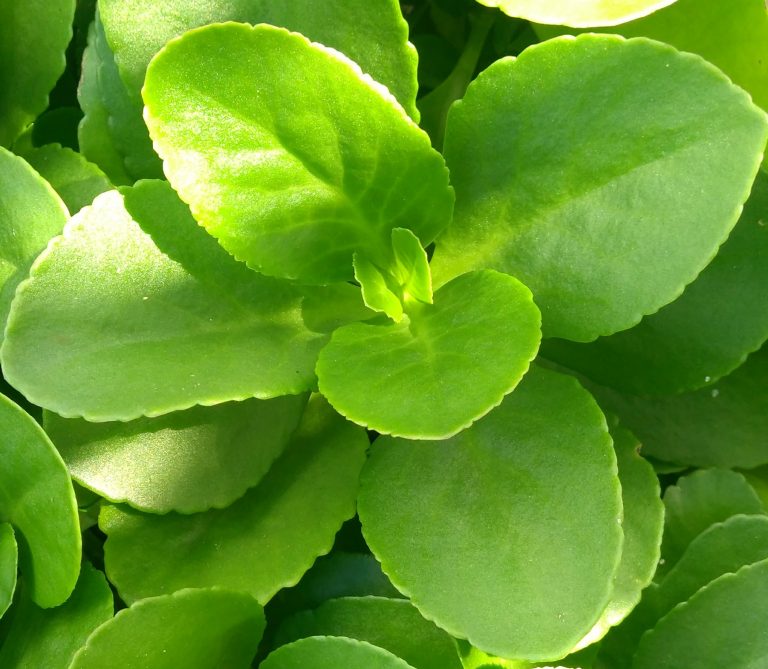 November 24, 2020
UFRN obtains the patent of a formulation with moisturizing action from a Caatinga plant
UFRN's International Relations Office consists of a structure of coordination, supervision and operational support to the development of internationalization initiatives of teaching, research and community service, particularly in the context of academic cooperation and mobility.