Área de destaque do portal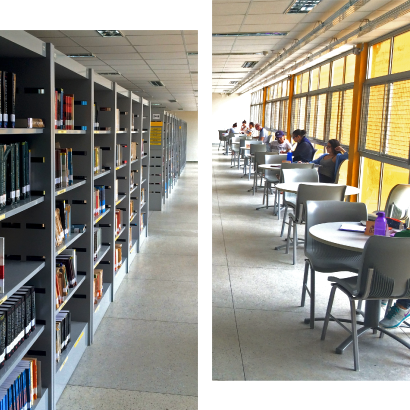 Welcome to UFRN
The Federal University of Rio Grande do Norte is a public educational institution, among the 10 largest universities in Brazil. On our site, you can find information about our undergraduate, master's degree and doctoral programs, our structure for teaching and research, and services offered to the international community.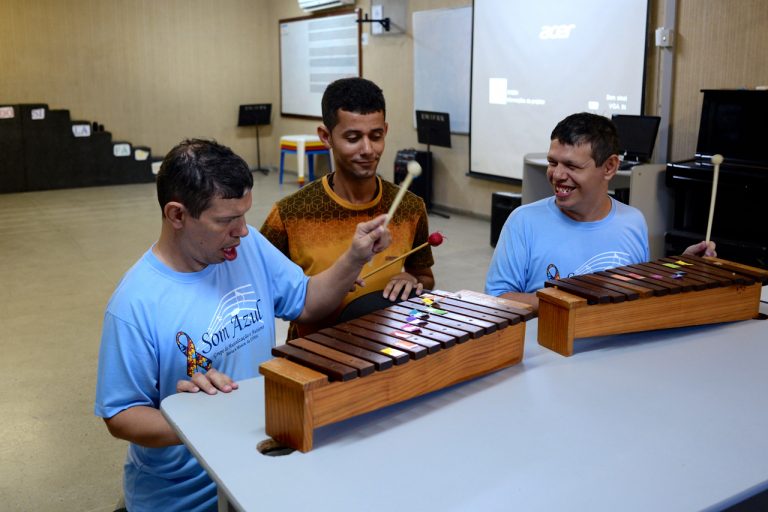 November 14, 2019
In addition to the therapeutic purpose, music encourages aspects such as independence, creativity, collectivity and concentration.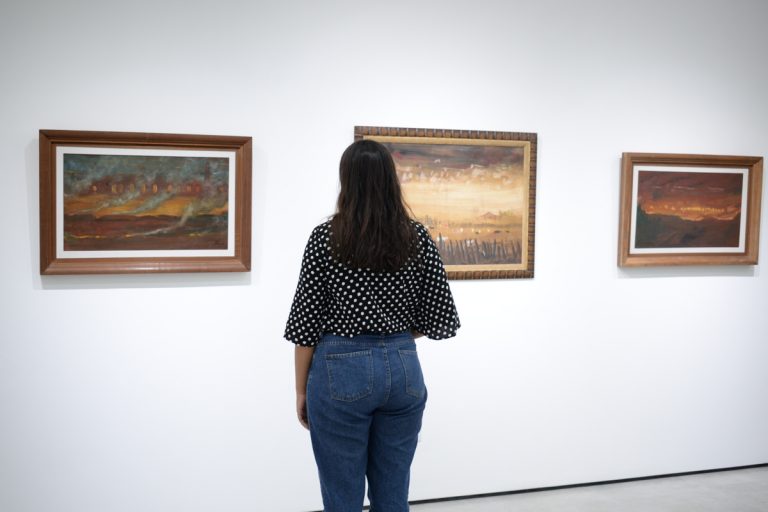 September 18, 2019
NAC's Museum of Art exhibits institutional collection, which counts on 549 cataloged works of art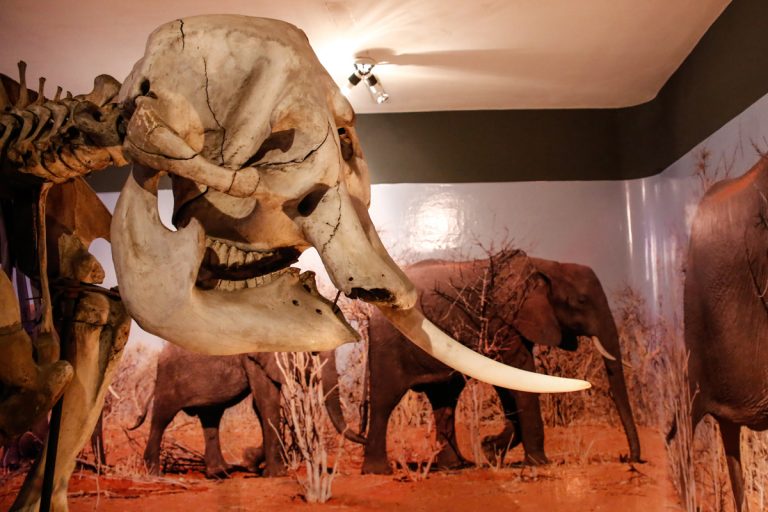 September 16, 2019
Responsible for contributing to the studies of evolution of the species, Comparative Anatomy started being imparted 36 years ago
UFRN's International Relations Office consists of a structure of coordination, supervision and operational support to the development of internationalization initiatives of teaching, research and community service, particularly in the context of academic cooperation and mobility.