Área de destaque do portal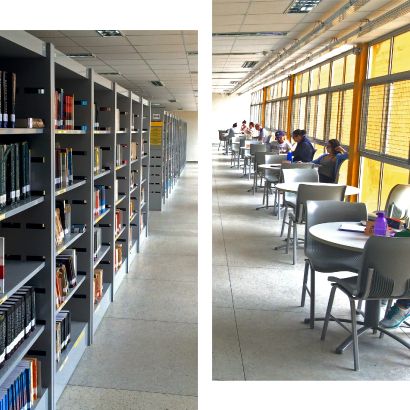 Welcome to UFRN
The Federal University of Rio Grande do Norte is a public educational institution, among the 10 largest universities in Brazil. On our site, you can find information about our undergraduate, master's degree and doctoral programs, our structure for teaching and research, and services offered to the international community.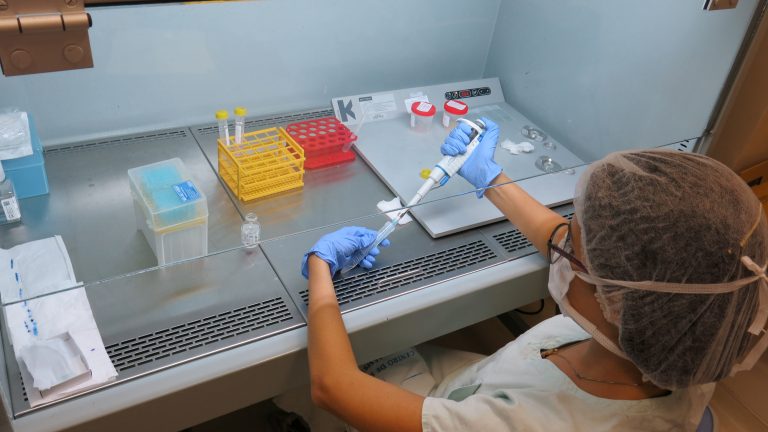 March 1, 2018
Inaugurated in 2013, the CAR is the first in the North and Northeast regions to provide free assisted reproduction through SUS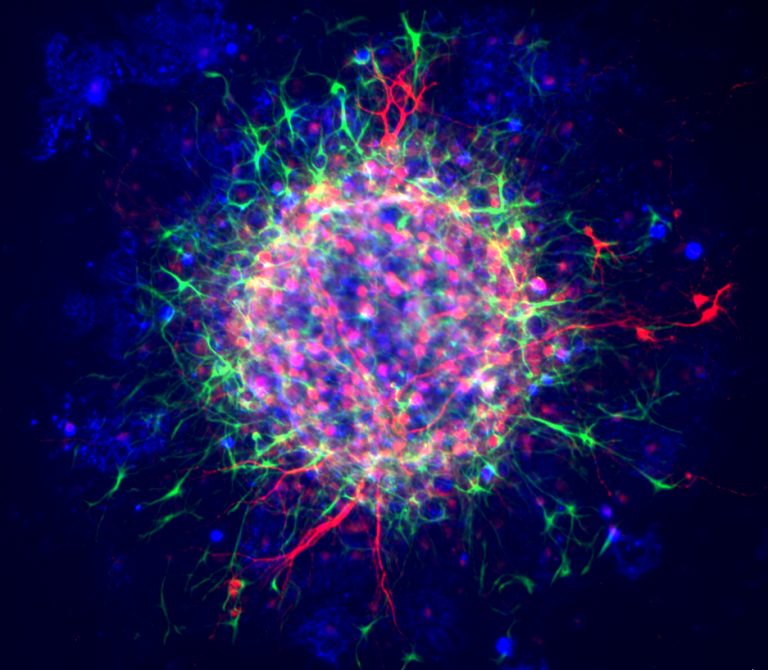 February 22, 2018
Study may contribute to the development of new strategies aimed at the conversion of glial cells into neurons in the brain.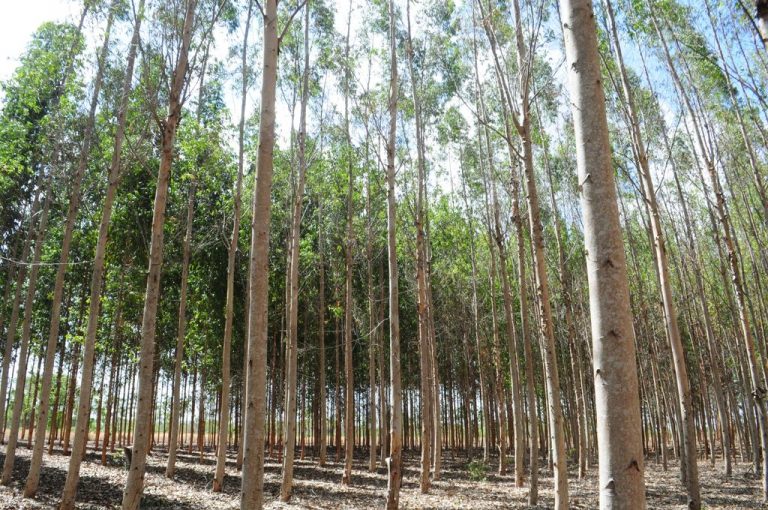 February 7, 2018
The research seeks to understand the level of tolerance of these genetic materials to water, climate and abiotic stress
UFRN's International Relations Office consists of a structure of coordination, supervision and operational support to the development of internationalization initiatives of teaching, research and community service, particularly in the context of academic cooperation and mobility.