Área de destaque do portal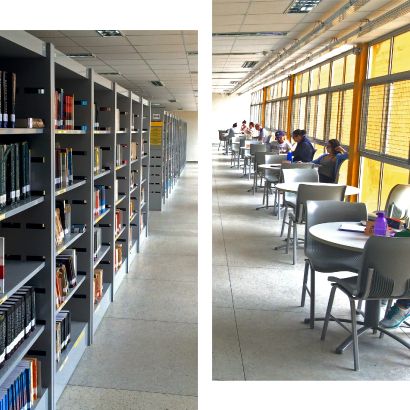 Welcome to UFRN
The Federal University of Rio Grande do Norte is among the 10 largest universities in Brazil. It currently counts on more than 45,000 students, divided into approximately 120 undergraduate programs, 70 master's degree programs and 37 doctoral programs. It has more than 2,300 professors, of which more than 1,800 have a doctoral degree. It has more than 1,500 research projects and 300 community service projects, in addition to around 5,500 technical-administrative staff.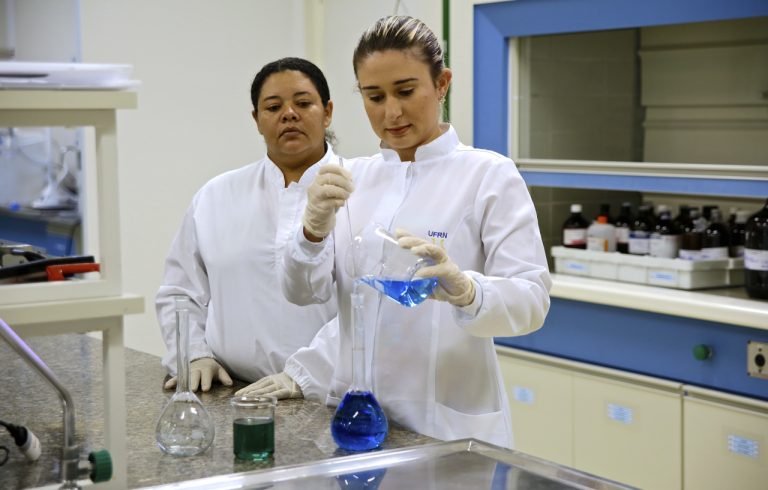 March 28, 2017
A factory of multipurpose oral solid medicines will start operating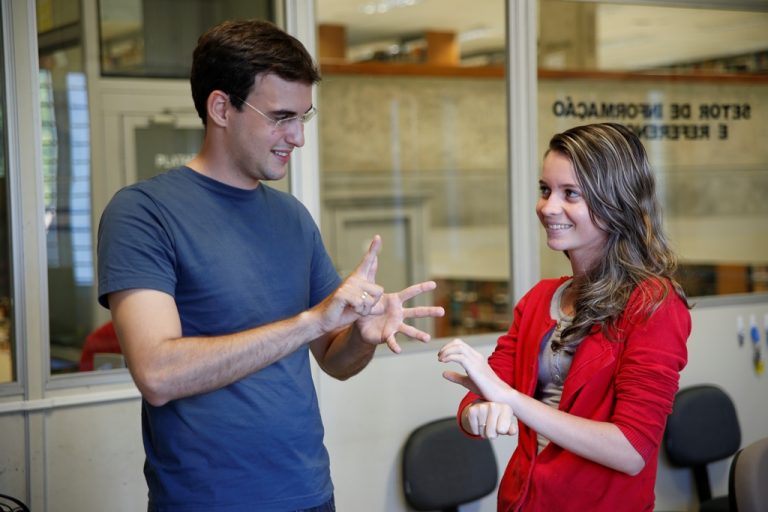 March 23, 2017
A census shows that 9.7 million Brazilians have some form of hearing disability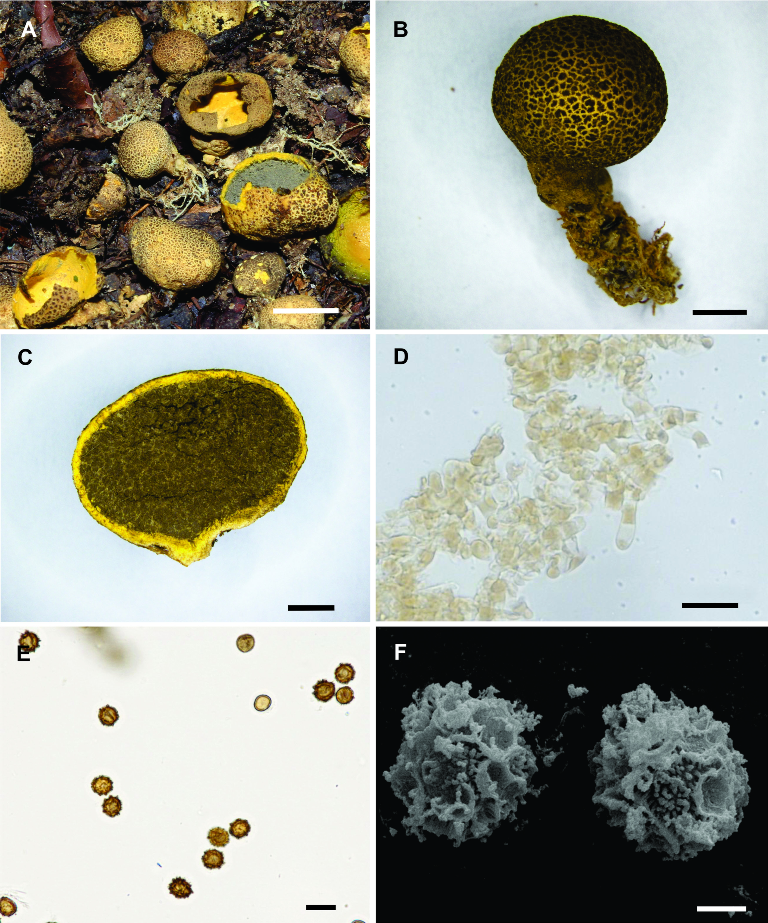 March 2, 2017
Fungi play a key role in all biomes as organic matter decomposers
UFRN's International Relations Office consists of a structure of coordination, supervision and operational support to the development of internationalization initiatives of teaching, research and community service, particularly in the context of academic cooperation and mobility. It is located in UFRN's Presidency Building.