Área de destaque do portal
Welcome to UFRN
The Federal University of Rio Grande do Norte is a public educational institution, among the 10 largest universities in Brazil. On our site, you can find information about our undergraduate, master's degree and doctoral programs, our structure for teaching and research, and services offered to the international community.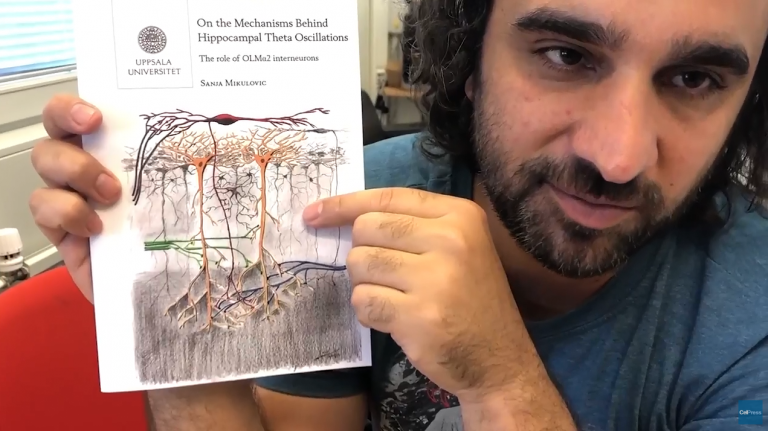 August 7, 2018
Research has studied the "guardians of the memory gate" cells or, in technical jargon, OLM cells, Oriens-lacunosum moleculare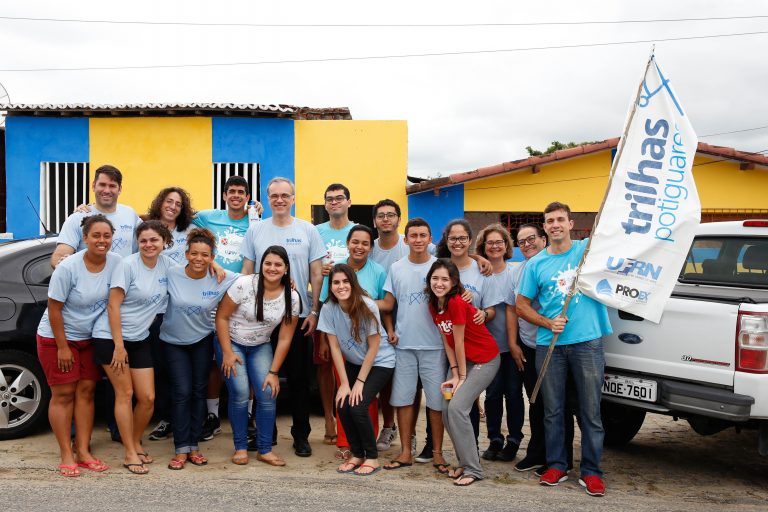 August 1, 2018
The 22nd edition of the project took place from July 21 to 28 in 18 municipalities of Rio Grande do Norte.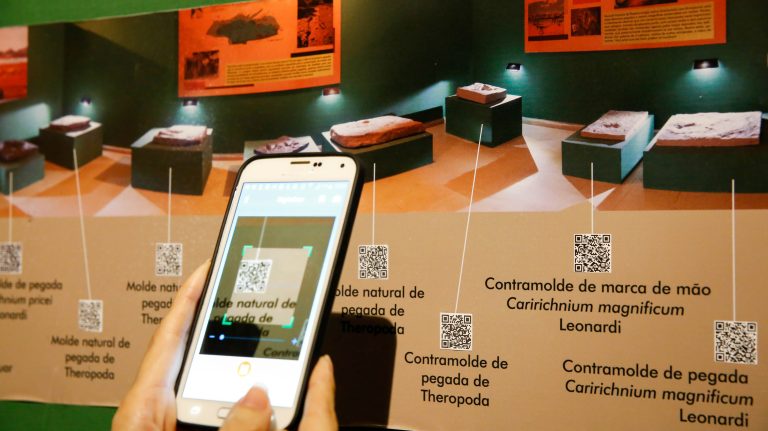 July 25, 2018
A new exhibition set up in the MCC in partnership with the Digital Metropolis Institute (IMD), unites Ichnology and Technology
UFRN's International Relations Office consists of a structure of coordination, supervision and operational support to the development of internationalization initiatives of teaching, research and community service, particularly in the context of academic cooperation and mobility.